Hiya guys! We have R.J. Scott stopping by today with the tour for her new re-release Moments, we have a great excerpt, a brilliant giveaway and my review, so check out the post and click that giveaway link! ❤ ~Pixie~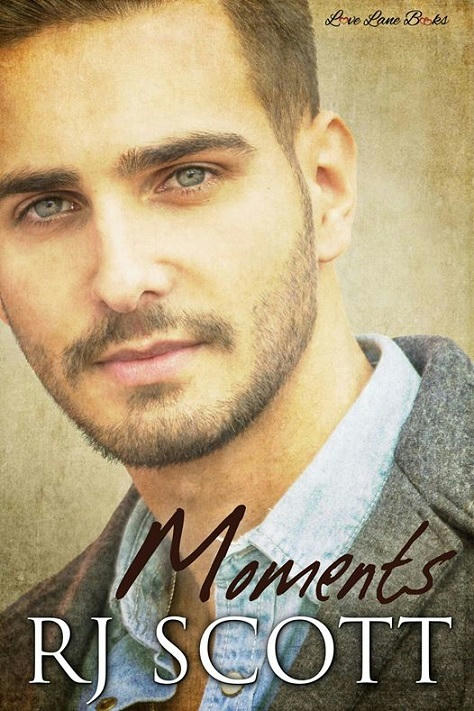 Moments
by
R.J. Scott
Actor Jacob Riley is a typical former Hollywood child star with serious issues. He has already done prison time, and at the age of twenty-six has been arrested for possession yet again.
Quietly working to make the world a better place, Ethan Myers is the owner and manager of Macs, an education center for local, low-income families. Losing his partner to cancer has left him lost and alone, and he buries himself in his work in the hope it will mend his broken heart.
Sparks fly when Jacob is forced to complete his community service at Macs. Despite their best efforts to resist, the two men find themselves growing closer as a spoiled Jacob gains his first glimpse at the real world.
As Jacob's time at Macs comes to an end is there any chance their fragile relationship can survive?
NB: This is a previously released title. Now in its third edition, it features a new short epilogue and has been re-edited with new cover art.