MM Good Book Blog Tours
Hiya peeps! We have M.A. Church visiting today with her brand new release Texting, AutoCorrect, and a Prius (don't you just love that title!), M.A. tells us some of her secrets and we have a new excerpt so guys, check out the post and enjoy! ❤ ~Pixie~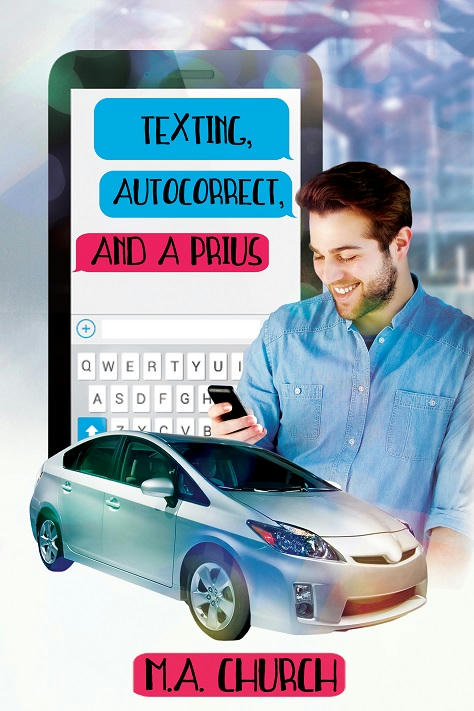 Texting, AutoCorrect, and a Prius
by
M.A. Church
Clay McDonald finds the perfect car on Craigslist and is quick to send the seller a text:
Is your penis still for sale?
AutoCorrect strikes again. Damn—he should've proofread. How embarrassing.
Luckily Darrell Anderson, a mechanic and the owner of the Prius, is more amused than offended, and the two men agree to meet. When they do, the attraction is instant, and a date is arranged. But a series of mishaps, misunderstandings, and misplaced assumptions sorely test the new relationship.
In a contemporary romantic comedy about the perils of technology and dating in the modern world…
View original post 857 more words