MM Good Book Blog Tours
Hiya guys, we have Amy Lane stopping by today with the tour for her upcoming release Manny Get Your Man, we have a fantastic guest post and a great excerpt, so check out the post and enjoy! ❤ ~Pixie~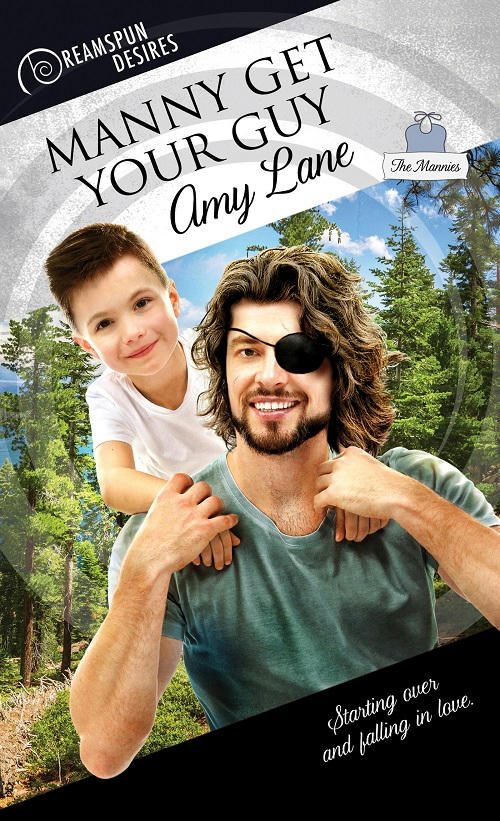 Manny Get Your Guy
(Dreamspun Desires 37 / The Mannies 02)
by
Amy lane
The Mannies
Starting over and falling in love.
Tino Robbins's sister, Nica, and her husband, Jacob, are expecting their fifth child. Fortunately, Nica's best friend, Taylor Cochran, is back in town, released from PT and in need of a job.
After years in the service and recovering from grave injury, Taylor has grown a lot from the callow troublemaker he'd been in high school. Now he's hoping for a fresh start with Nica and her family.
Jacob's cousin Brandon lives above the garage and thinks "Taylor the manny" is a bad idea. Taylor might be great…
View original post 1,604 more words