MM Good Book Blog Tours
Hi guys! We have Tray Ellis popping in today with her upcoming urban fantasy release Pyresnakes, we have a fantastic guest post and a great excerpt, so check out the post and enjoy! ❤ ~Pixie~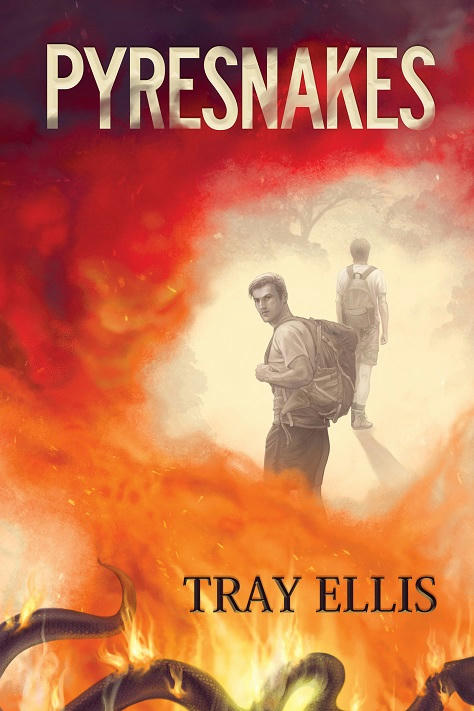 Pyresnakes
by
Tray Ellis
There is another world existing alongside the one most see everyday, and although it is a place of magic and wonder, the dangers are very real. 
Aran, an artist, grew up on his grandmother's tales of the Side-by-Side world. He never expected his knowledge of folklore would aid his boyfriend, Brandon, in an arson investigation, but the snakes that burst into flames when agitated are something he recalls from those childhood stories. 
When Aran vanishes, Brandon knows his time as a State Trooper won't help find him, so he enlists the aid of Aran's grandmother, Ruth, and they venture into the Side-by-Side world.  
But Aran has no memory of…
View original post 1,114 more words